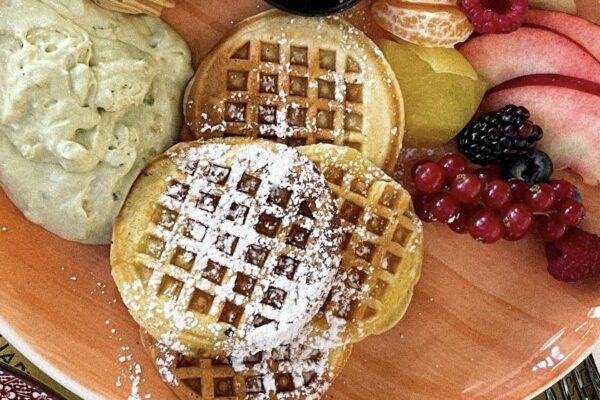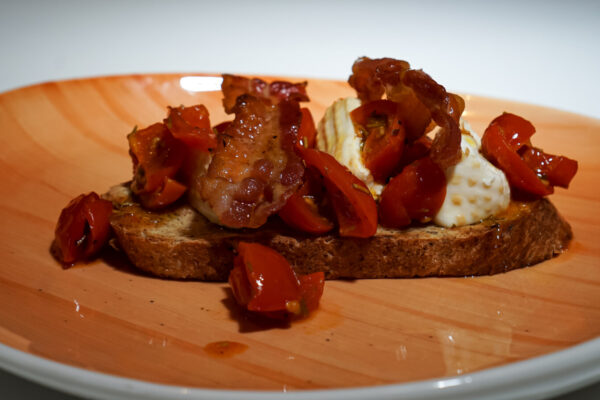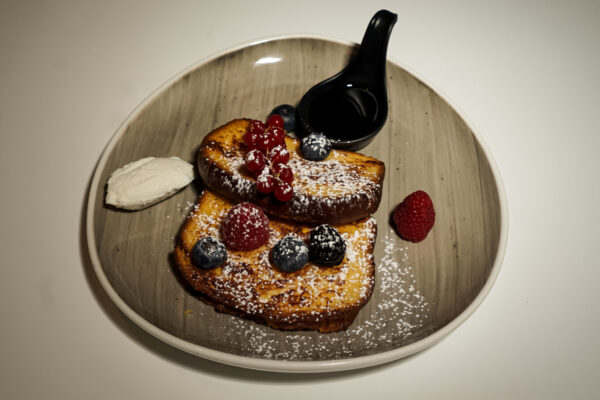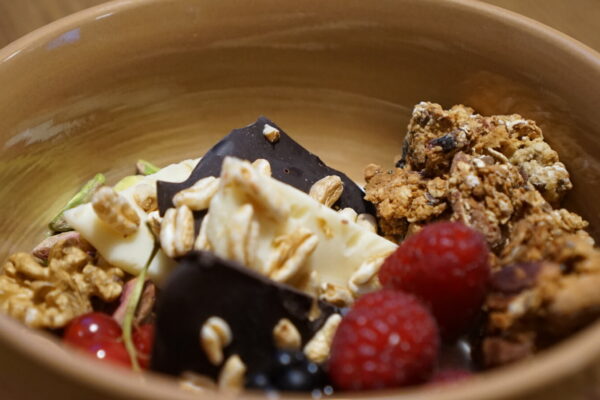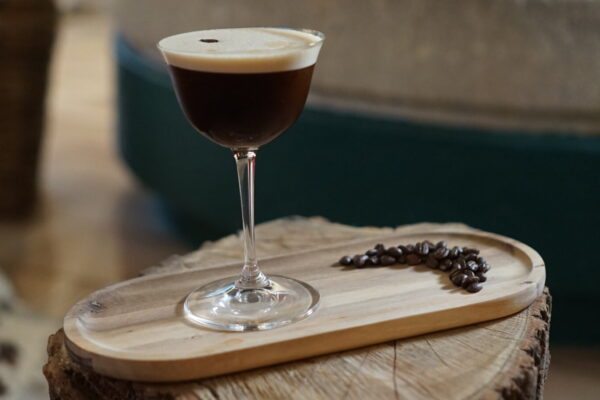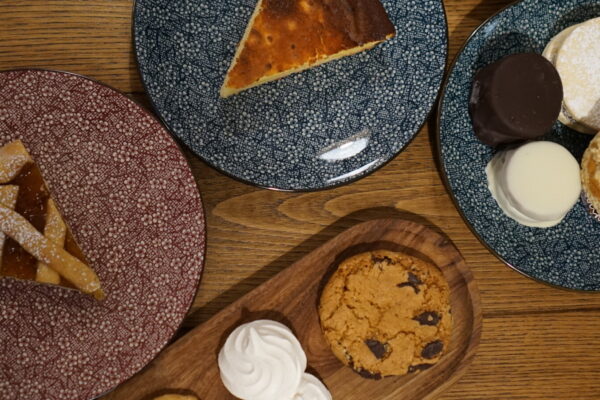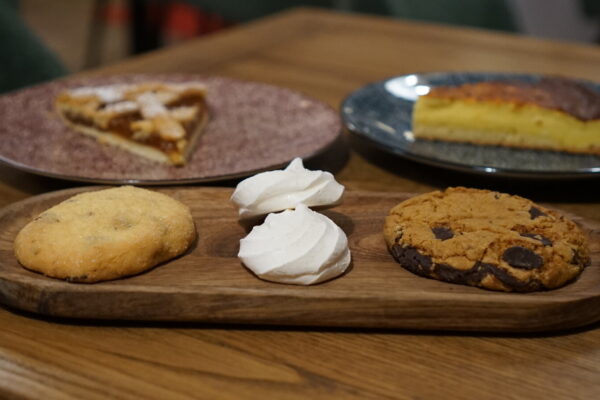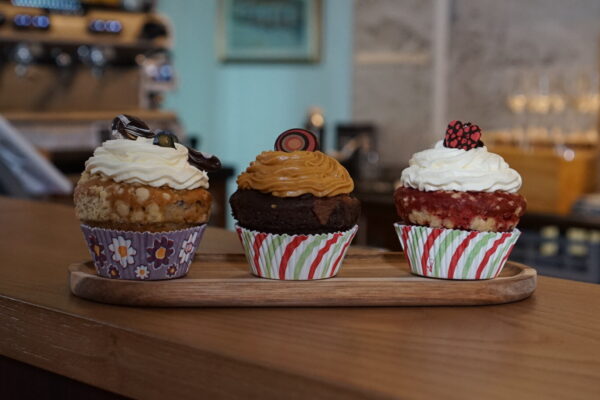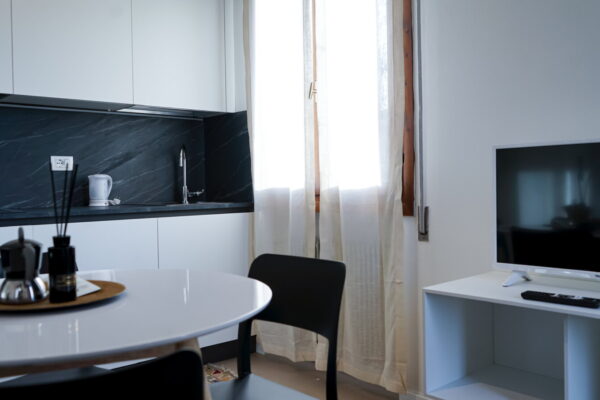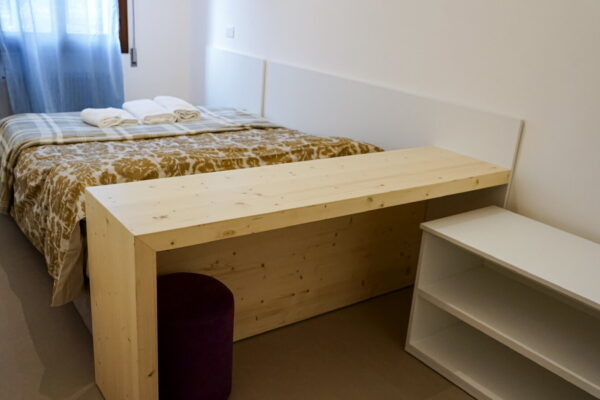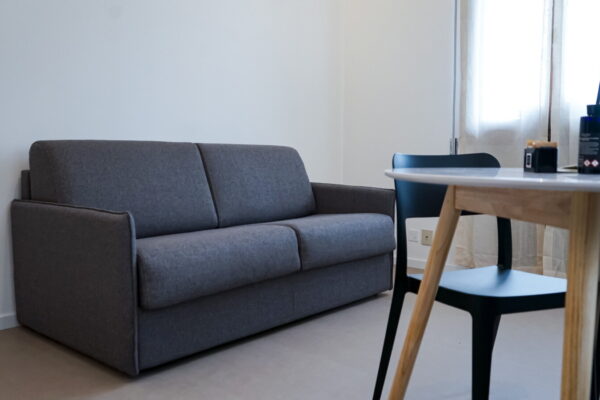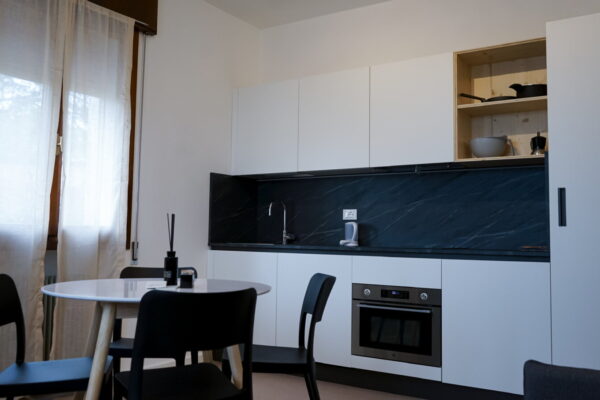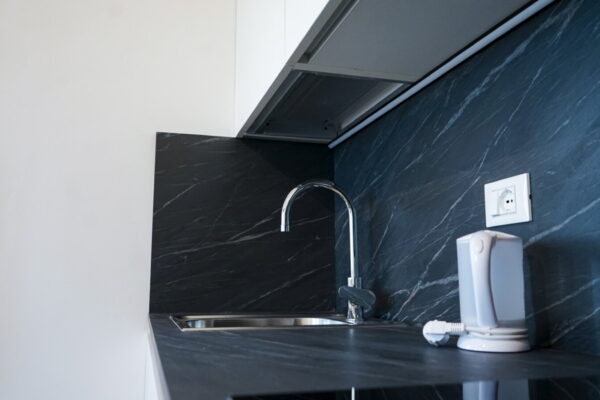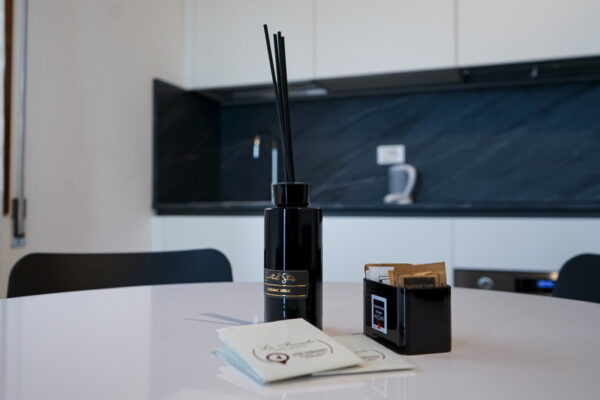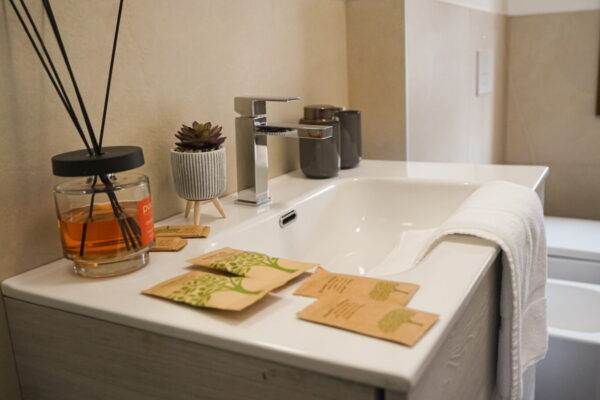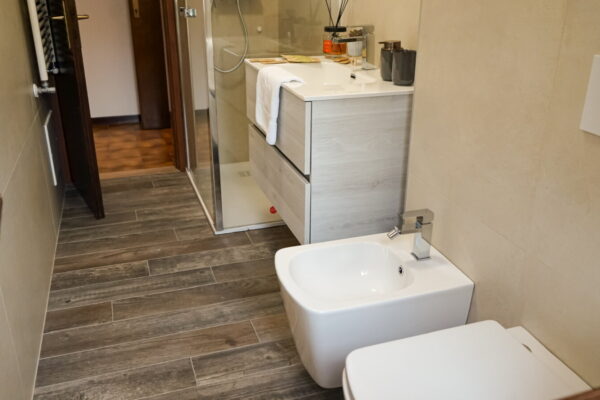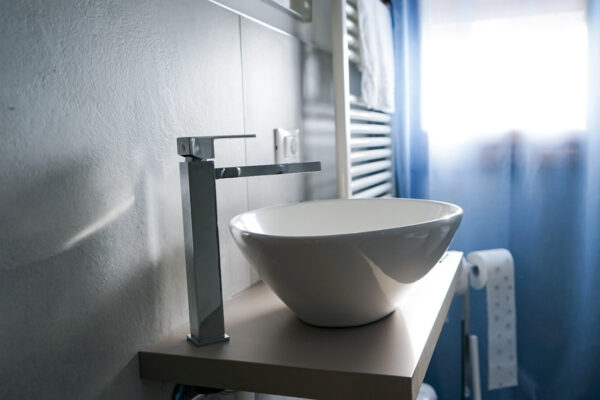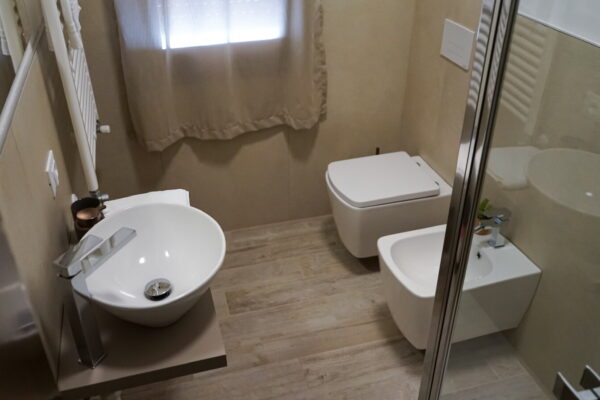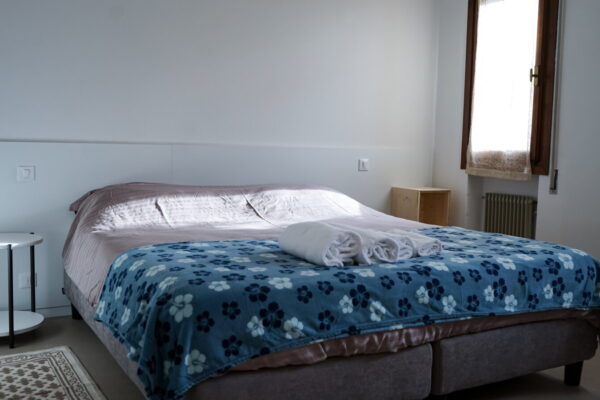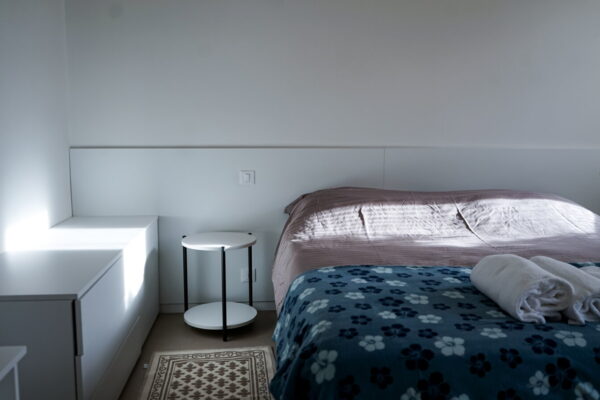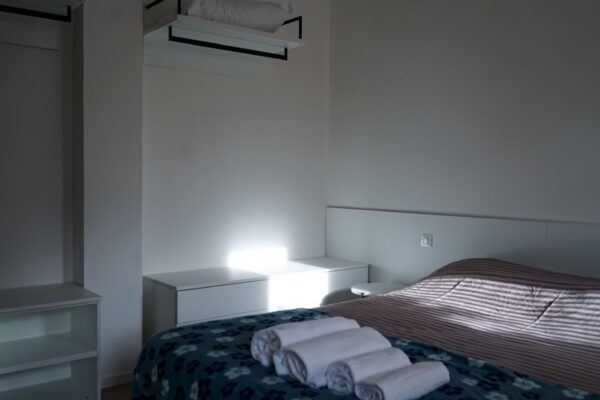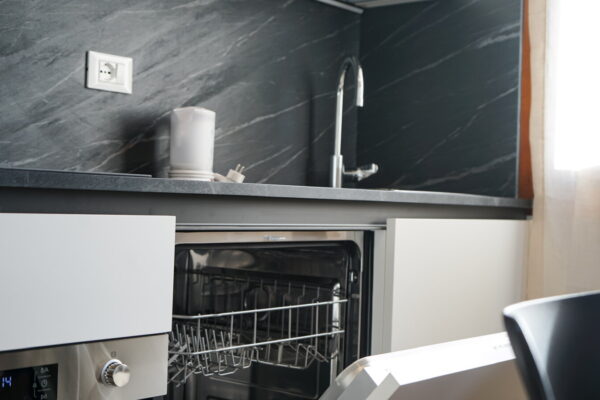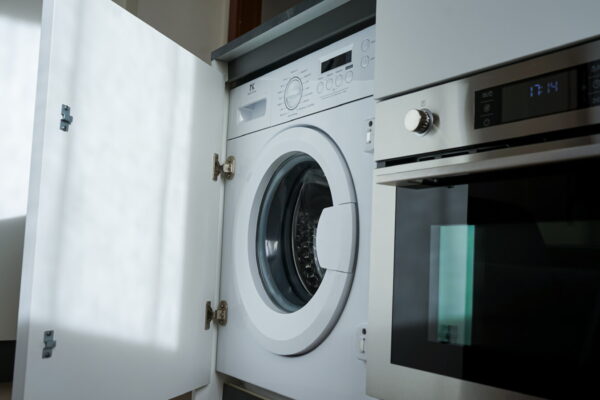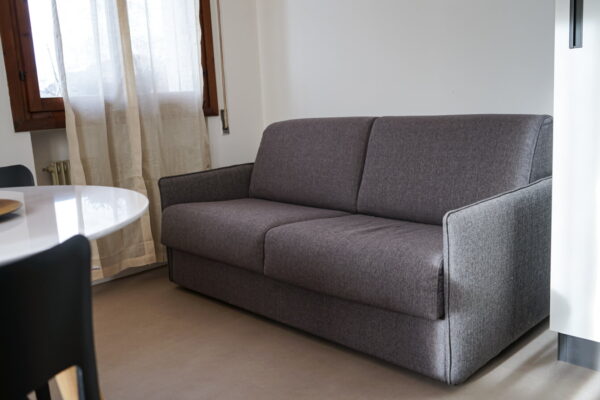 To guarantee even more the sense of hospitality, from December 2022 we manage 6 fully equipped apartments. They are just 700 meters from Trattoria Argentina, only a few steps from the Refrontolo's square. Le Fronde provides apartments of 40 square meters, divided into living area, night area and bathroom recently renovated.
Furthermore, at Le Fronde you will find our Ke Wines café and brunch shop, where you can be inspired by our brunches and sweet or savory breakfasts, made strictly with local products at Km 0. Here, you will also find the wine boutique, where you can buy bottles of local wines, honey, meats and products made by neighboring companies.
For those looking for a quiet and sunny space, we have provided a meeting room with a 75-inch TV screen, ideal for meetings, team building and coworking area.